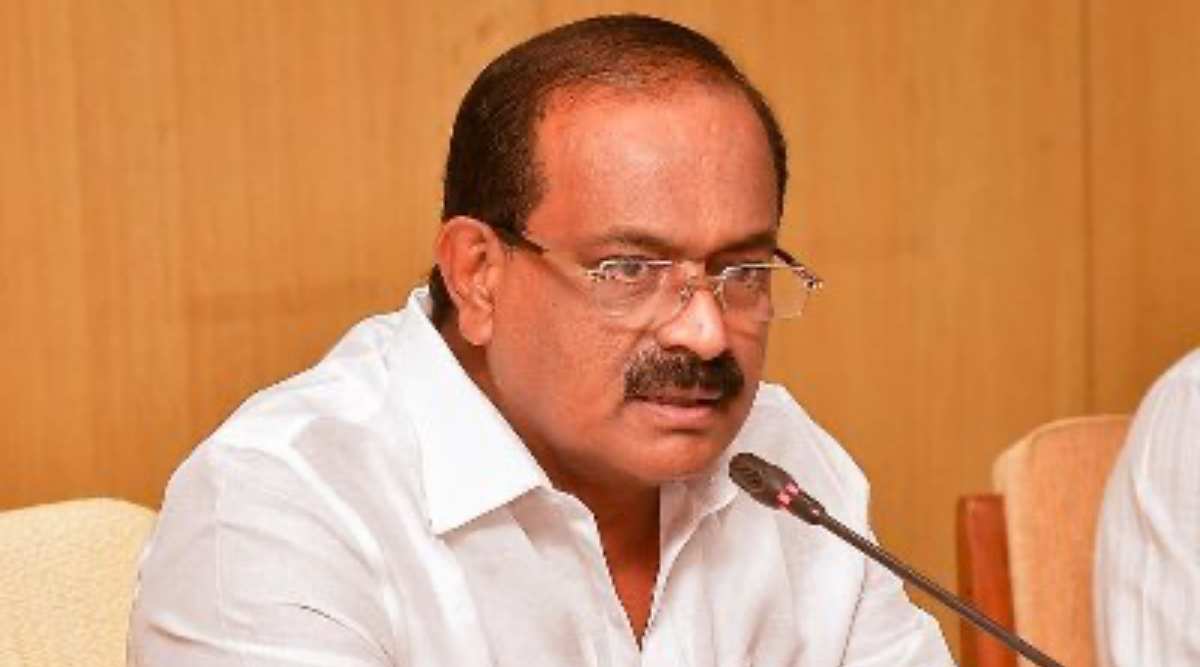 Tamil Nadu Minister urges Center to bear capital costs and recurrent expenses of community kitchens
Tamil Nadu's Food Minister R Sakkarapani said on Tuesday that the state government and local agencies will provide land for the installation of the community kitchens offered by the Center, while urging the government of the Union to take care of capital expenditure as well as recurrent expenditure.
While capital expenditure includes expenditure for building, utensils and furniture, recurrent costs are incurred for food grains, transportation of equipment, staff salaries, etc.
Attending a meeting convened by Union Minister for Food and Public Distribution Piyush Goyal to discuss the model community kitchen program to tackle hunger and malnutrition across the country, Sakkarapani highlighted the initiatives implemented by the government of Tamil Nadu to fight hunger.
He said the state government has operated around 650 community kitchens through local agencies for several years, providing hygienic food at a heavily subsidized price to the poor and needy. Of these, 403 are within the boundaries of the Greater Chennai Corporation, 105 operate in 14 municipal corporations, 138 in municipalities, and four in village panchayats.
"The above number includes canteens in various public hospitals for the benefit of patient attendants and outpatients. On average, a canteen serves around 200 to 400 meals per day. During full Covid-induced shutdowns as well as during natural disasters, food is served free of charge to anyone queuing for a meal, "the minister said, noting that the kitchens have proven to be extremely useful to citizens during natural disasters.
He noted that community kitchens act as a safety net for the most vulnerable and reiterated the government's proposed plan to open another 500 community kitchens (Kalaignar Unavagam) across the state.
"These community kitchens are open to all residents of Tamil Nadu. Our experience has been that only the most deserving people come to these facilities; it is therefore not necessary to make it restrictive on the basis of certain exclusion criteria. In fact, in Tamil Nadu, these community kitchens are also open to migrant workers from other states, "Sakkarapani said.
The minister said the state provided three meals in the Greater Chennai area and two meals in other locations, and suggested that at least two meals be provided in the centre's community kitchens.
In addition, he informed that for a large country like India, a uniform system or a single model may not be desirable. "States should have the freedom and flexibility within a broad framework and guidelines to decide on the actual model and functioning of community kitchens," he noted.