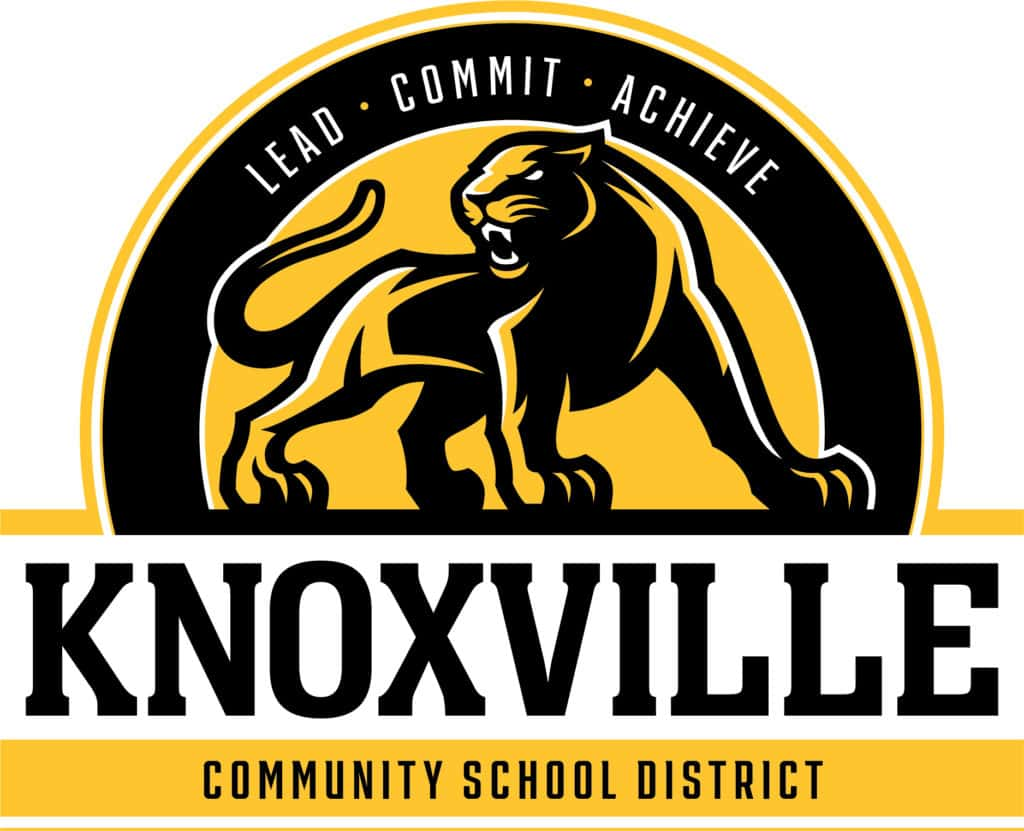 School Board approves payroll proposal | Radio KNIA KRLS
The Knoxville School Board passed a change to employee hourly pay Monday night. Knoxville School District Business Manager Craig Mobley spoke to KNIA/KRLS News about why the district made the change.
"There are really two main factors for us. The first is to better align the district with what the Department of Labor and Iowa code laws say about getting people paid quickly. The process will pay people directly from their timesheet for the previous pay period and get them paid as quickly as possible. The second part is just being able to use the systems we have in place for payroll. This will eliminate some of the manual processes we have to go through each month for many of our employees to reconcile their salaries or hours to calculate their salary for the month. »
Mobley talks about the difference between how payroll is done now and how it will be done in the new system.
"In reality, what we know is that we take a nine- or ten-month-old employee and estimate the hours they will work and spread that out over 12 months. They receive a paycheck for the 12 months, but these checks are less than the actual number of hours worked because they are spread over a longer period. With Paid as Earned they will clock in and clock out each day and for that pay period they will be paid directly on that timesheet.
The change will be implemented in August 2023 and employees will see the change on their September 2023 check
2650110095
Mozilla/5.0 (Windows NT 6.1; WOW64) AppleWebKit/537.36 (KHTML, like Gecko) Chrome/43.0.2357.130 Safari/537.36
d8322cfb90d3f13ffbddee0a2335c0ee57f5c198
1