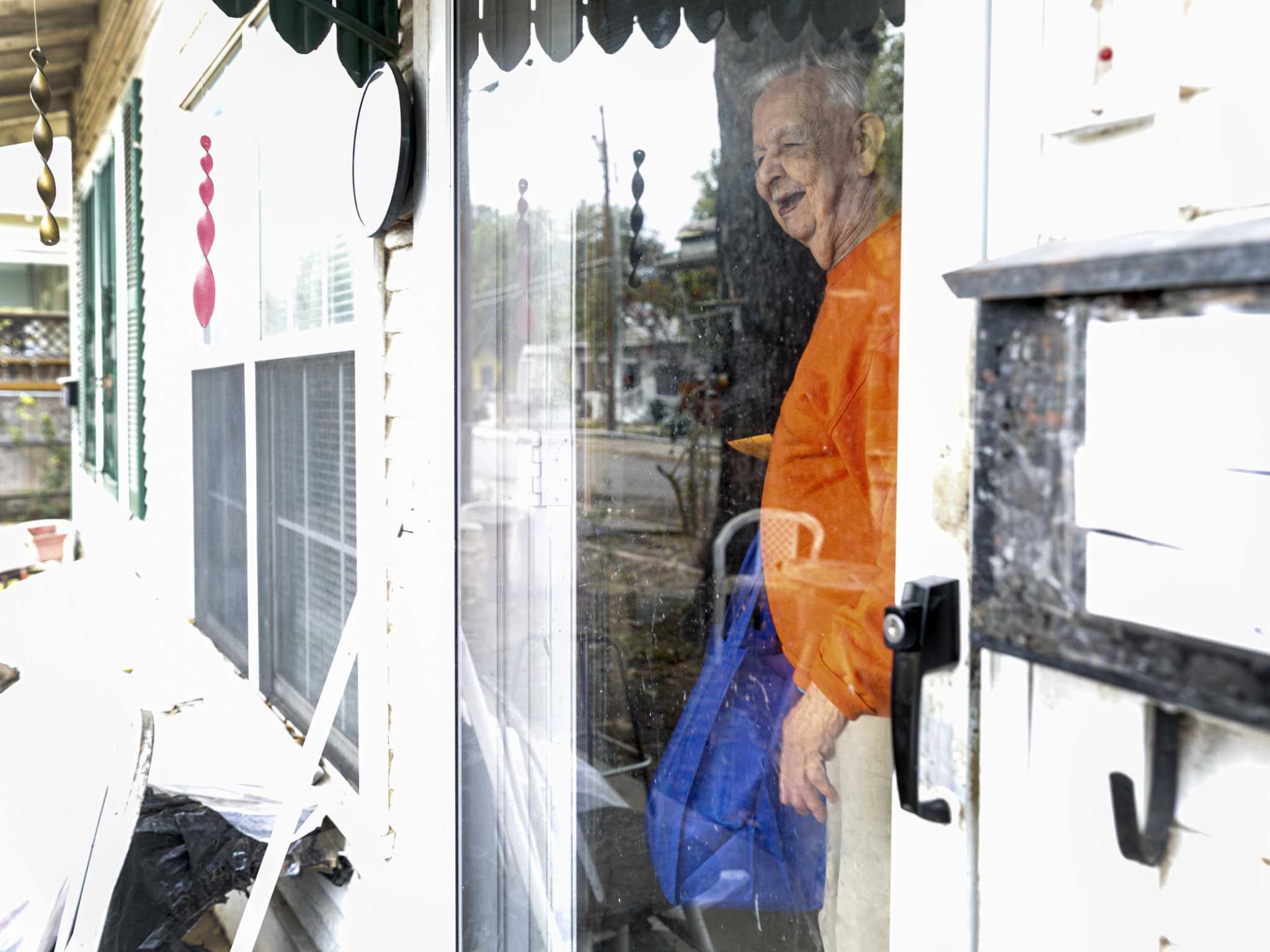 San Antonio groups care for low-income seniors this Thanksgiving
Before packing 80 bags of turkey meals in less than an hour, Robert Reyes forms a circle to lead a prayer. With his eyes closed and his head bowed, he thanks God for the day, for the kindness and for the people around him. Then, taking action, he and 15 volunteers begin to pack the turkey like a well-organized train.
At Communities Under the Bridge, a ministry just east of downtown, long cafeteria-sized tables are topped with nearly 100 plastic foam take-out boxes. Half of them are given turkey, mashed potatoes, corn and stuffing, while the other half are given apple pie, bun, gravy and whipped cream. . All are put in reusable blue bags, along with small plastic containers of small desserts made by a Romanian volunteer.