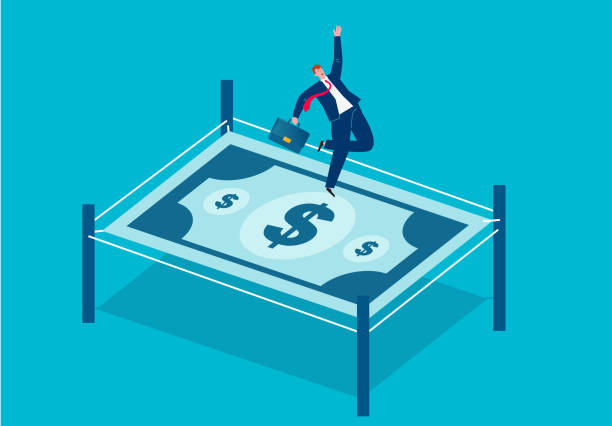 Is the long-term care law a "safety net"? »Publications» Washington Center for Policy
The Washington Policy Center is still hoping to repeal a bad long-term care law. For months, we have been educating workers about the law and the payroll tax that goes with it. Starting in January, W2 workers in Washington state will have a payroll tax of 58 cents for every $ 100 taken from their paychecks.
Repeal is unlikely, given the current composition of the legislature, but several lawmakers are considering trying to amend the law to rid it of some of its blatantly unfair eligibility requirements in the next legislative session. Read more about it here in a report by Drew Mikkelsen of KING-TV and in some of our previous blogs.
I'm also interested to see in this segment of the news that some see this new fund as a safety net program. It is true that the promised benefit attached to this law, after years of paying a dedicated payroll tax to the fund, will not meet the long-term care needs of most people, as has been suggested. in the state's marketing campaign on the new program. The state campaign claims that this forced savings plan offers "peace of mind." There is nothing like it. The cost of long-term care typically exceeds the benefit by $ 36,500.
As for the law providing a safety net? Taxpayer safety nets should be aimed at those in need. This fund is set up for people in need and those who do not need it. It is too broad, insufficient and inappropriate. And we already have a safety net for those in need: Medicaid. This fund simply shifts a greater portion of Medicaid costs onto workers – of all income – to free up dollars from the state budget for other priorities of state lawmakers.
Repeal is the right way. We could see amendments.