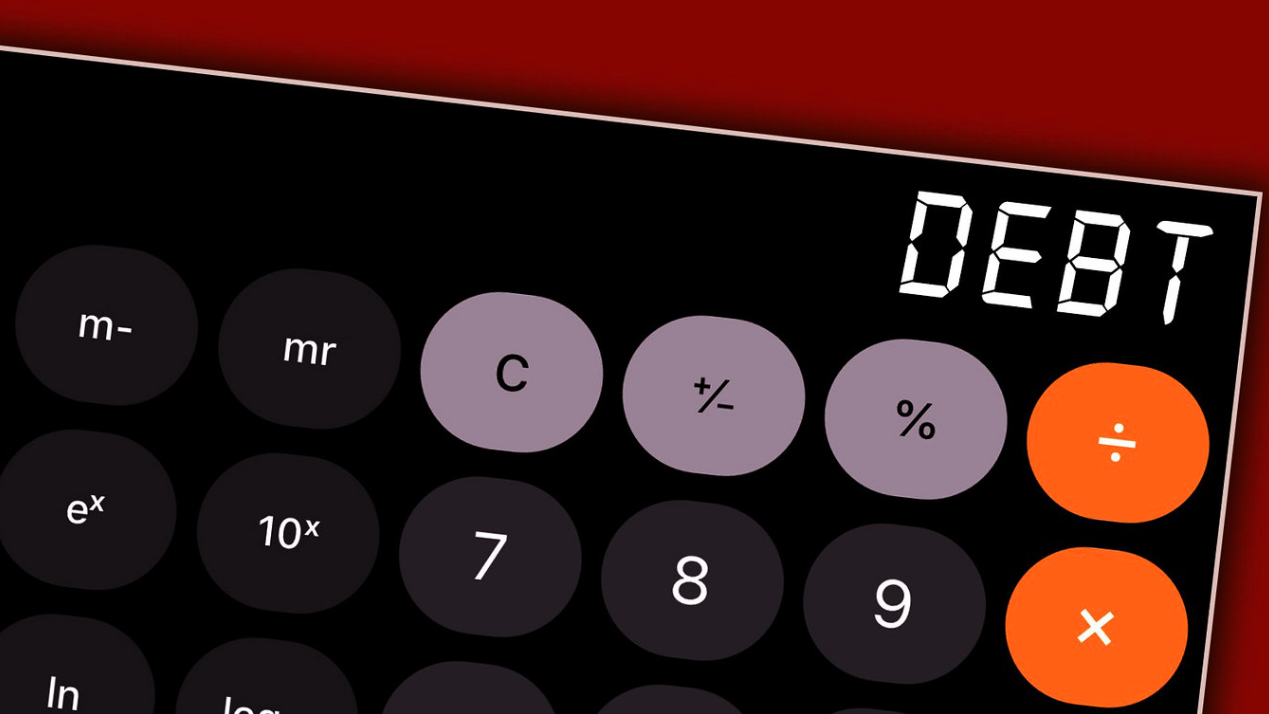 Homebuyers may be starting to feel the heat from debt to income
The question of how far you can stretch a rope may be about to get answered – judging by the latest mortgage loans by debt-to-income ratio Reserve Bank figures.
I say "maybe" because the latest figures are not conclusive and it will probably be necessary to wait for the next quarterly publication of this information before being able to decide definitively.
But what can be said is that the latest data shows a stabilization in DTI ratios after the very strong increases seen over the past two years as the housing market revved up.
Don't get me wrong though, the ratios are still very high, so it will be very interesting to see in the future if they start to drop – or just plateau at these high levels.
The latest information is released as the RBNZ is currently in the middle make decisions about the potential implementation of a DTI limit measure. Public comments are open until February 28.
I dare say that what happens to the DTI ratios in the coming months will be very instructive for the RBNZ as it decides whether it will officially introduce DTI limits. The data will tell the central bank if it needs to act urgently or if the natural limits on what can be borrowed have kicked in, especially with interest rates that have risen and are expected to rise further.
For now, anyway, we have the information until the end of December to examine it closely.
The information is compiled monthly by the RBNZ, but published quarterly.
Here is the highlights table produced by the RBNZ:
As we have done since the beginning of this data series, we compare the figures for the last month (December) with the last month of the previous publication (September 2021) and we also compare them with December 2020.
DTIs greater than five are considered to reach the upper tier, so we highlight the percentages of total mortgages borrowed by both first-time home buyers and other homeowners at DTI ratios of five and greater .
The table below shows the percentage of new mortgages for first-time homebuyers and other homeowners that correspond to debt-to-income ratios of more than five times:
| Group | December 21 | Sep 21 | December 20 |
| --- | --- | --- | --- |
| Nationwide FHB | 58.3% | 58.3% | 48.8% |
| Auck FHB | 72.9% | 76.4% | 64.8% |
| Non-Auck FHB | 46.6% | 47.8% | 35.9% |
| Other owner/occ nationwide | 48.5% | 46.3% | 42.8% |
| Auck other owner/occ | 62.2% | 61.5% | 57.2% |
| Non-Auck other owner/occ | 38.1% | 35.7% | 31.5% |
Early buyers seem to have hit the ceiling, albeit a very high one – especially Auckland FHBs. While the overall nationwide percentage of mortgage money for FHBs borrowed at a DTI of five or more remained exactly the same in December compared to September at 58.3%, the percentage of mortgage money Auckland's FHBs on DTIs of five or more declined from a super-stratospheric 76.4% in September to a slightly less stratospheric 72.9%. But notably, this was still well above the 64.8% for Auckland FHBs seen in December 2020.
One of the hallmarks of borrowing trends in 2021 was that, as investors backed off again after the reintroduction of tough 40% deposit rules for them, homeowners seemed more than happy to pick up the slack, thus contributing to continue to propel the housing market upwards.
And that strong borrowing appetite from homeowners appears to be reflected in the latest DTI figures. The percentage of money borrowed by homeowners with a DTI of five or more has continued to rise and is now approaching 50% nationally. It will be interesting to see if that appetite continues this year.
So it's the owner-occupiers and the FHBs. And the investors?
When the RBNZ released the September 2021 quarter figures, it began releasing more detailed information which also included the DTIs of investors as well as owner-occupiers with guarantees on investment properties.
After we had time to catch up a bit, we had the opportunity to sift through historical investor information and produce some comparisons. As can be seen in the RBNZ Highlights table earlier in this article, the proportions of money borrowed by investors in DTIs five years and older are up there; 69% for investors and 74% for owner-occupiers with investment guarantee.
How about something a little more toned then? What about those who borrow on DTIs of seven? (which goes right up there – skip the smelly salts!)
Well, almost half of the money borrowed by Auckland investors is for DTIs of seven or more. However, it is down as percentages have fallen for investors across the board since September 2021 and especially from the giddy days of December 2020 when everyone was filling their boots before Loan to Value Ratio (LVR) limits ) do not return. .
The following chart shows the percentage of new mortgage funds for investors and homeowners that have investment guarantees that match debt-to-income ratios more than seven times:
| Group | December 21 | Sep 21 | December 20 |
| --- | --- | --- | --- |
| Nationwide Investors | 35.5% | 37.5% | 38.2% |
| Investors Auck | 45.2% | 47.1% | 49.3% |
| Non-Auck Investors | 26.2% | 28.7% | 25.5% |
| Owner/Occ + Nationwide Investment Guarantee | 34.0% | 35.1% | 33.6% |
| Auck owner/occ + investment guarantee | 43.4% | 44.3% | 45.4% |
| Non-Auck/occ owner + investment guarantee | 26.4% | 28.0% | 24.2% |
So we have it. At the end of last year, we were still borrowing money at exorbitant debt-to-income ratios, but the increasingly high trend of the previous two years seems to be coming to an end.
With the housing market appearing to stall in December, the next round of DTI figures to be released for March 2022 and June 2022 appear to have a different story to tell than what has been seen so far. But we will see.