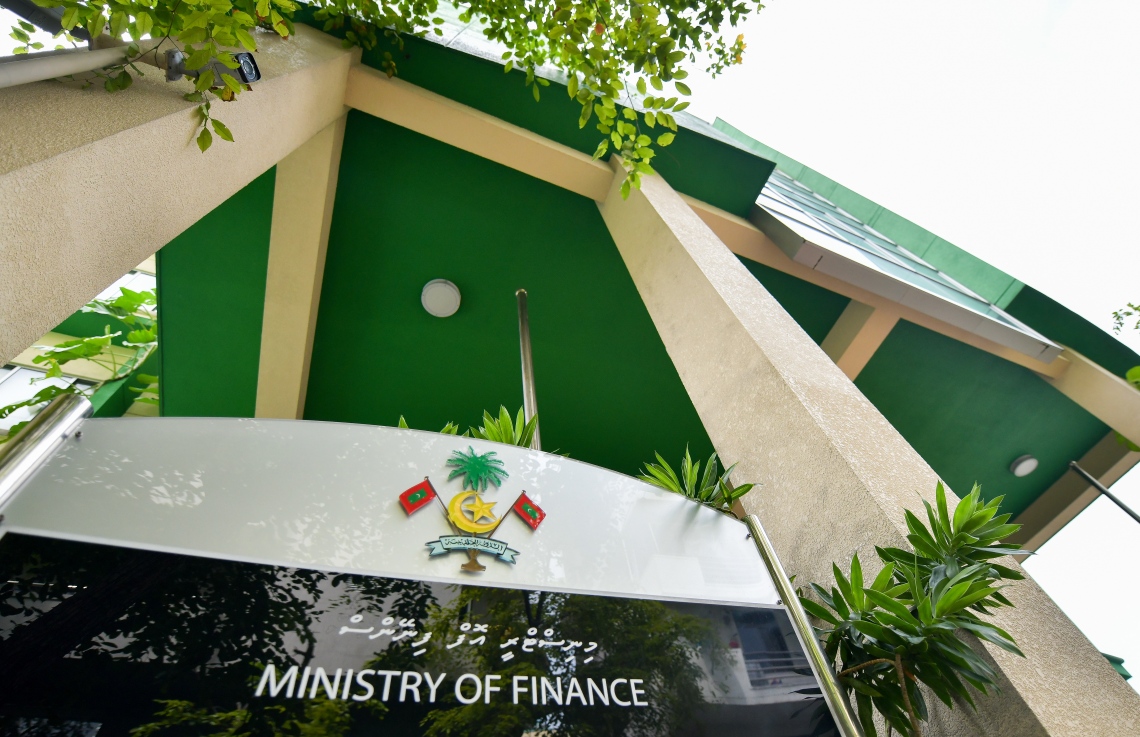 Expenses once again exceed earned income
The latest update from the Ministry of Finance confirms that the cumulative total of government expenditure reached MVR 4,315.9 million as of February 24, 2022.
On the other hand, state revenue including foreign grants had reached an annual total of MVR 3,694.4 million.
The comparatively higher expenses against earned income turned the surplus seen in the previous review week into a deficit of MVR 621.5 million once again.
The composition of expenditure reveals that 78% of the total was spent on recurrent needs and the remaining 22% on capital expenditure.
During this time, the state had earned 81% of total tax revenue while 19% of revenue came from non-tax sources.
The budget utilization table indicates that the Ministry of National Planning, Housing and Infrastructure has the highest expenditure, observed at MVR 606.7 million so far.
In addition, tax revenue collected by the state in annual terms reached MVR 3,005.1 million, while non-tax revenue reached MVR 751.3 million in annual terms.
So far, the Government of Maldives has spent MVR 3,348.4 million in recurrent expenditure and MVR 967.5 million in capital expenditure.
As of February 24, the size of the Sovereign Development Fund has reached a total of MVR 3,968.6 million.