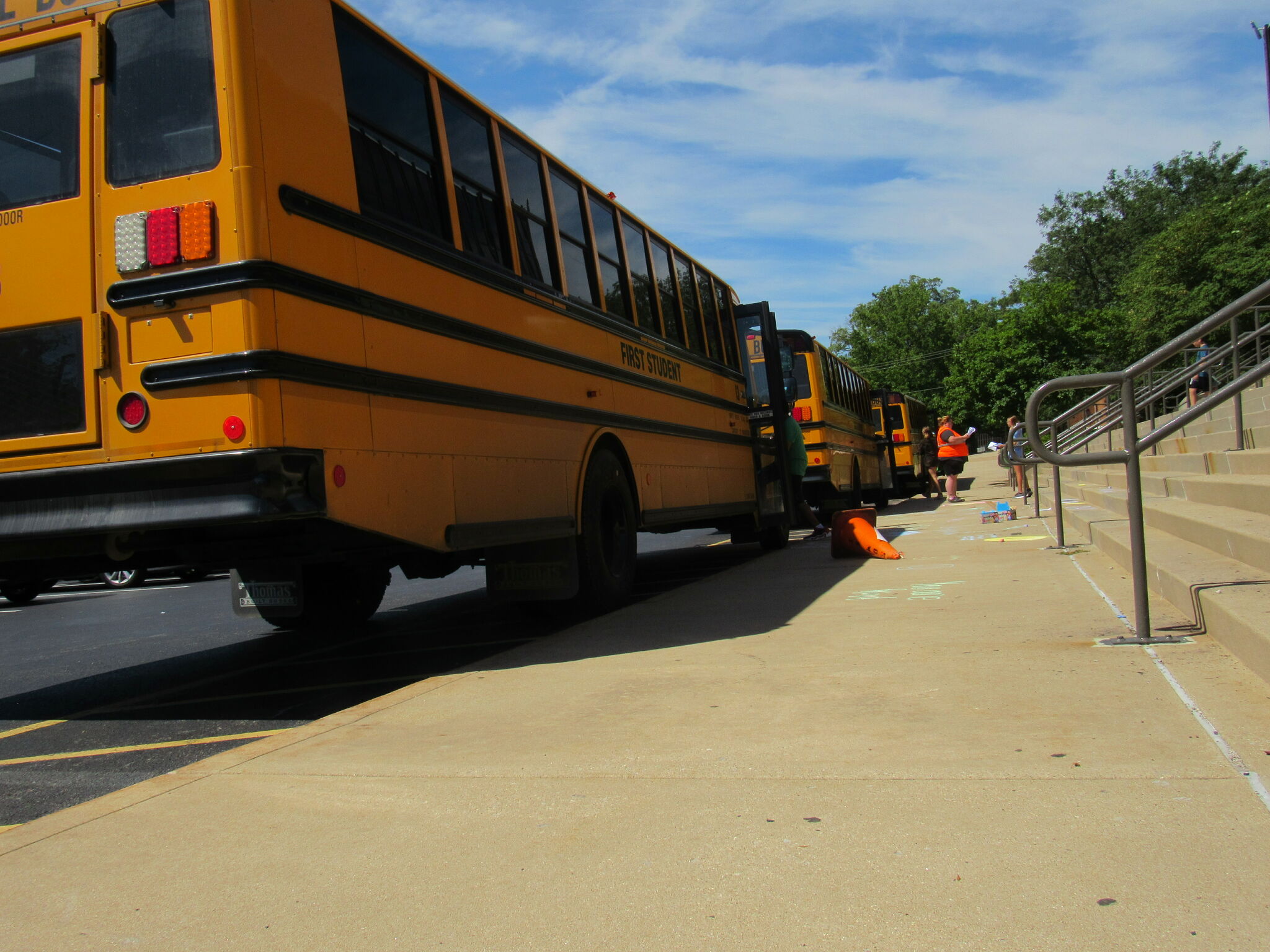 District 7 Parents See Slight Increase in Back-to-School Spending
According to the National Retail Federation (NRF), back-to-school shoppers have begun to treat the new school year as a recent holiday in that shoppers start early to find the best deals to stretch their dollars.
According www.nrf.com, in early July, more than half of shoppers began their back-to-school and university shopping. A majority of consumers, 68%, said they saw higher prices on school items. Clothing and accessories and school supplies were the sectors where consumers spent the most, according to NRF.