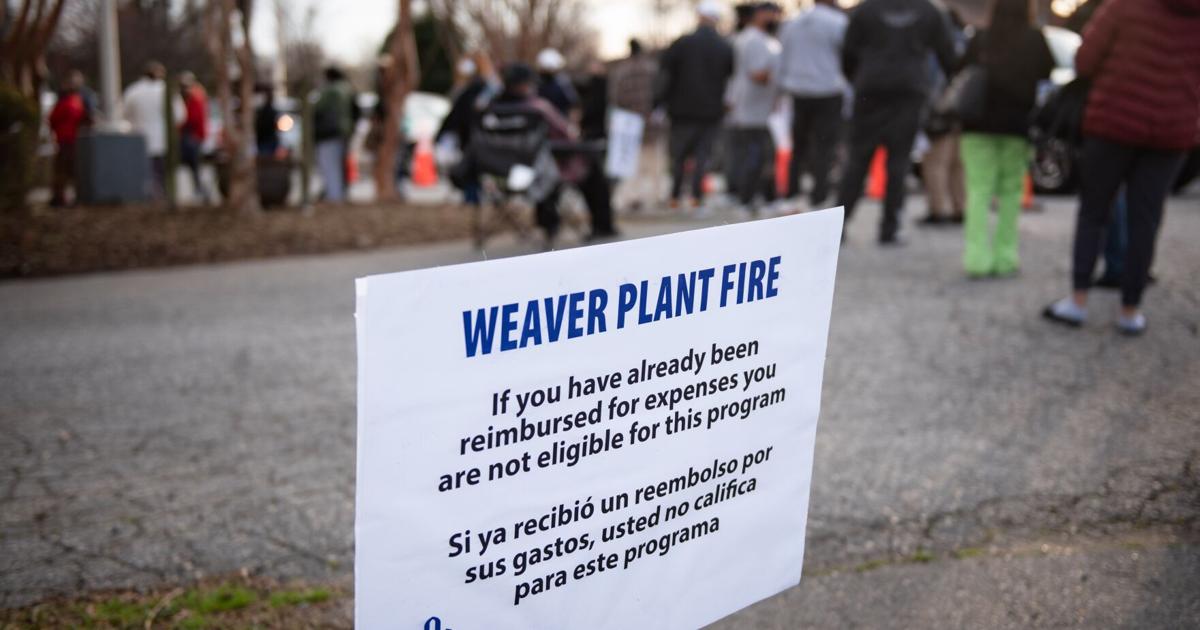 Ask SAM: Why can only low-income residents be reimbursed for evacuation costs? | Local News
Q: Why don't we have productions at the UNC School of the Arts Stevens Center like they have at the Tanger Center for the Performing Arts in Greensboro?
To respond: Wiley Hausam, general manager of performance facilities at UNCSA, explained what's going on at Stevens Center — and plans for the future:
"As the largest 'classroom' and main performance venue in the University of North Carolina's School of the Arts, the Stevens Center regularly presents a variety of student productions, including operas, concerts of symphony orchestra, dance performances and of course an annual 'Nutcracker' presentation for our Winston-Salem community to enjoy.
"In addition, the Stevens Center is home to partner organizations such as the Winston-Salem Symphony, Piedmont Opera and the National Black Theater Festival, which regularly present events.
"Before the pandemic, UNCSA performed touring Broadway shows and more as part of a series that began in 2018, including the sold-out production of 'Kinky Boots' in 2019.
"Unfortunately, future scheduled shows have been canceled due to the impact of COVID-19 on Broadway and the inability to hold in-person events out of concern for the safety of our audiences.